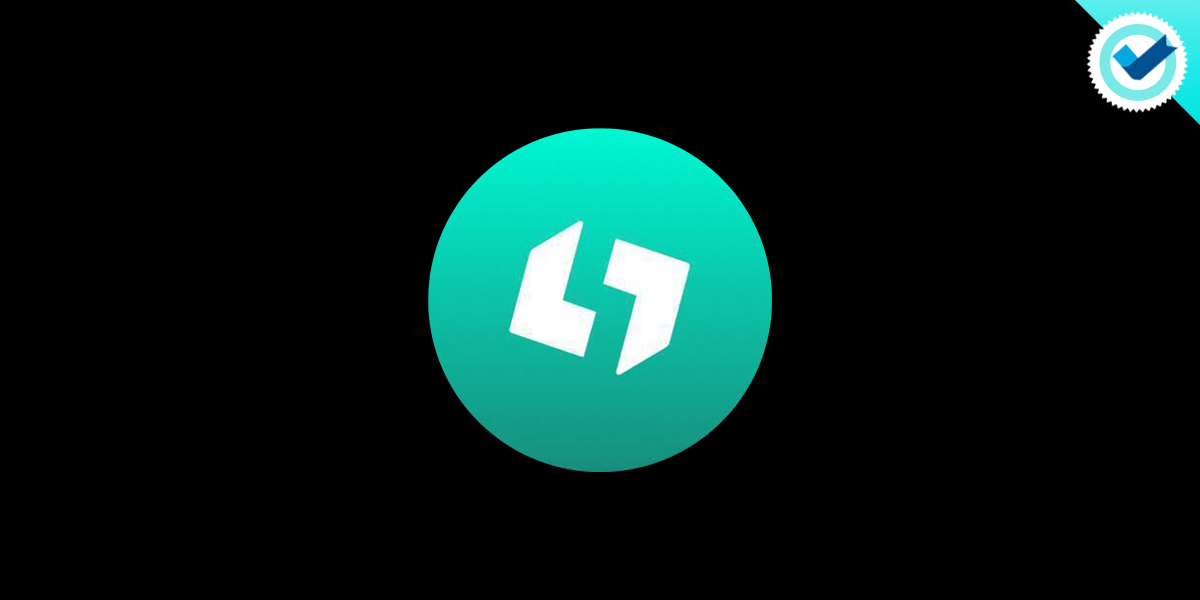 DEBT Box (DEBT) 50% off Flash Sale Section
Completed
DEBT Box (DEBT) - 6h Flash Sale!
Sale Price
1 DEBT = 8.7800956 USDT
Total Number of Tickets
245
Amount Per Ticket
1 Ticket = 2.28571428 DEBT = 20.06878994 USDT
Timeline
1
Qualification Period
2022-09-11 01:00:00 ~ 2022-09-12 01:00:00
2
Participation Period
2022-09-13 01:00:00 ~ 2022-09-13 07:00:00
3
Calculation Period
2022-09-13 07:00:00 ~ 2022-09-13 10:00:00
4
Announcement & Distribution
2022-09-13 10:00:00
Project Introduction
The DEBT Box is a revolutionary decentralized eco-friendly blockchain technology network of anonymous software operators who, together, create a blockchain ecosystem. DEBT Box digital currency projects are linked to real-world commodities through blockchain to add stability to its ecosystem by supporting tangible physical commodity production, such as gold, silver, crude oil, natural gas, agriculture, real estate, and royalty cash flows, with more projects to be announced. The DEBT Box ecosystem benefits from physical production of these commodities by supporting real-world projects that generate revenues. These real-world commodity production projects benefit from Digital Licensing Incorporated' financial support, technologies, and operational assistance. Everyone wins!
Circulating Supply
50,000,000 DEBT
Total Supply
50,000,000 DEBT
Sale Price
1 DEBT = 8.7800956 USDT