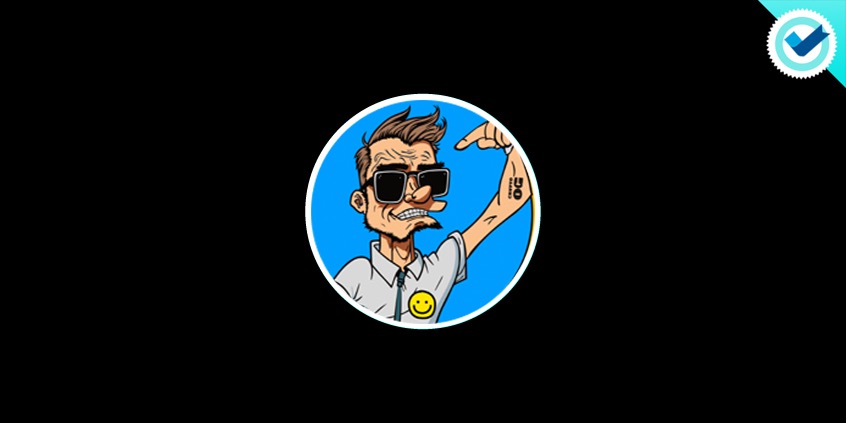 Me Paul (PAUL) Section
Completed
Me Paul (PAUL) Listing on BitMart Launchpad: 24h Flash Sale, 15% off!
Sale Price
1 PAUL = 0.00085 USDT
Total Number of Tickets
500
Amount Per Ticket
1 Ticket = 117,600 PAUL = 99.96 USDT
Timeline
1
Qualification Period
2023-06-16 11:00:00 ~ 2023-06-18 11:00:00
2
Participation Period
2023-06-19 11:00:00 ~ 2023-06-20 11:00:00
3
Calculation Period
2023-06-20 11:00:00 ~ 2023-06-20 14:00:00
4
Announcement & Distribution
2023-06-20 14:00:00
Project Introduction
Me Paul is a fully community driven, AI-generated meme coin. With the guidance of advanced AI technology, Me Paul combines the ingenuity of AI algorithms with the humor and creativity of memes, resulting in a truly unique and engaging experience for its users. By prioritizing inclusivity, full transparency, and long-term value, Me Paul seeks to create an ecosystem that fosters growth, engagement, and shared success. Me Paul believes in equal opportunities for all participants. By conducting a fair and transparent token distribution, we aim to ensure a level playing field and prevent any undue advantage for specific individuals or entities. Our distribution strategy promotes inclusivity and allows the community to play an integral role in shaping the future of Me Paul.
Total Supply
1,000,000,000 PAUL
Sale Price
1 PAUL = 0.00085 USDT