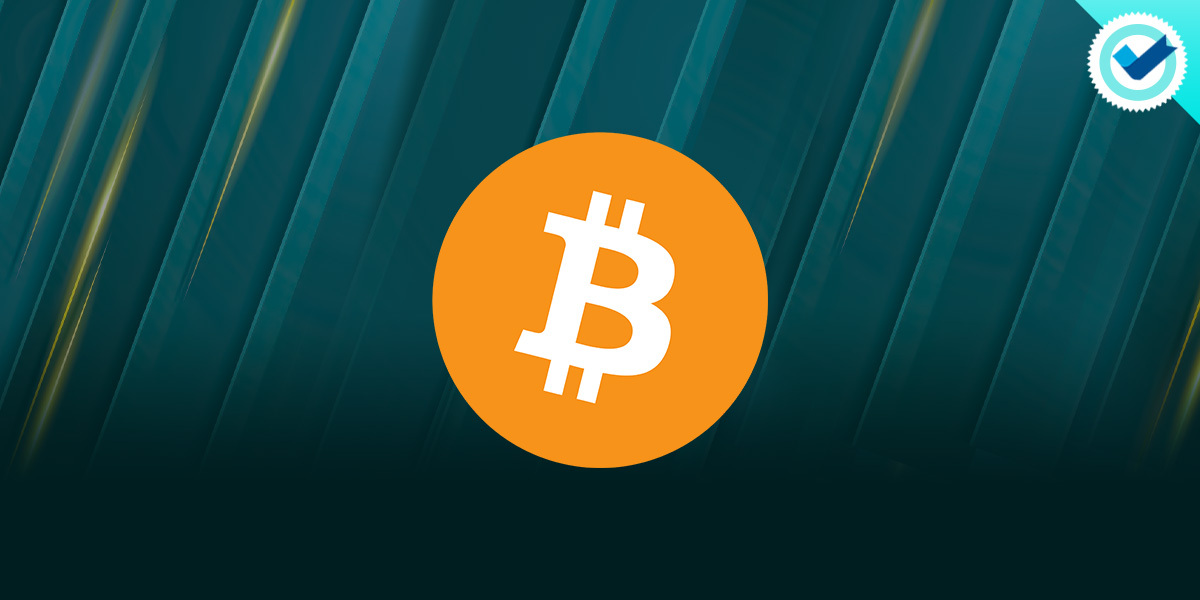 BitMart 5th Anniversary - Bitcoin (BTC) 50% off Flash Sale
Completed
Bitcoin (BTC) - 12h Flash Sale!
Sale Price
1 BTC = 14,000 USDT
Total Number of Tickets
318
Amount Per Ticket
1 Ticket = 0.0015685 BTC = 21.959 USDT
Timeline
1
Qualification Period
2023-03-26 10:00:00 ~ 2023-03-27 10:00:00
2
Participation Period
2023-03-29 12:00:00 ~ 2023-03-30 00:00:00
3
Calculation Period
2023-03-30 00:00:00 ~ 2023-03-30 03:00:00
4
Announcement & Distribution
2023-03-30 03:00:00
Project Introduction
Bitcoin (BTC) is a digital asset and a payment system invented by Satoshi Nakamoto who published a related paper in 2008 and released it as open-source software in 2009. The system featured as peer-to-peer; users can transact directly without an intermediary. Transactions are verified by network nodes and recorded in a public distributed ledger called the blockchain. The ledger uses bitcoin as its unit of account. The system works without a central repository or single administrator, which has led the U.S. Treasury to categorize bitcoin as a decentralized virtual currency. Bitcoin is often called the first cryptocurrency, although prior systems existed. Bitcoin is more correctly described as the first decentralized digital currency. It is the largest of its kind in terms of total market value by now.
Sale Price
1 BTC = 14,000 USDT