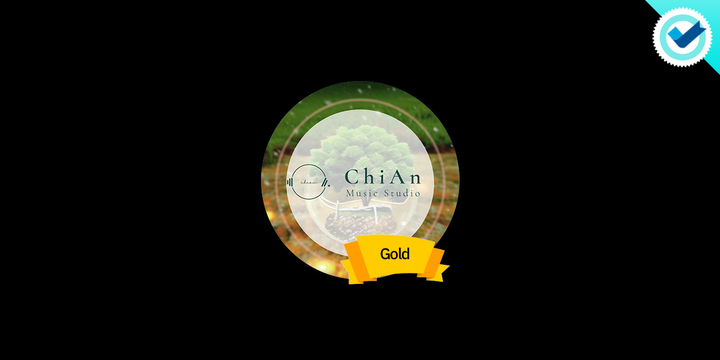 Wavv Music, Longing Dream by ChiAN, NFT 72h Flash Sale
Completed
ChiAN Gold tier NFT 72h Flash!
Sale Price
1 Launchpad NFT = 0.02 ETH
Total Number of Tickets
80
Amount Per Ticket
1 Ticket = 1 Launchpad NFT = 0.02 ETH
Timeline
1
Qualification Period
2023-03-26 12:00:00 ~ 2023-03-27 12:00:00
2
Participation Period
2023-03-27 14:00:00 ~ 2023-03-30 14:00:00
3
Calculation Period
2023-03-30 14:00:00 ~ 2023-03-30 17:00:00
4
Announcement & Distribution
2023-03-30 17:00:00
Project Introduction
Within the music industry, artists are facing unfair compensation due to the traditional processes and middlemen involved. Major music streaming platforms open artists to a wide range of consumers and fans, however, due to the nature of how revenue is determined within these companies, the time and money it takes for artists to reach consumers ultimately trickle down to artists profiting anywhere around 10-16%. To eliminate the middlemen completely and allow artists to publish and release their music on a streaming platform directly to consumers and introduce Wavv, a web3 music streaming platform that puts the artists first and builds a community between artists and their fans.
Circulating Supply
Launchpad NFT
Total Supply
Launchpad NFT
Sale Price
1 Launchpad NFT = 0.02 ETH