Trade & Get Up To 20,000 USDT Rewards!
XRP, FET, HOOK, MAGIC
2/28/2023 03:00:00 - 3/7/2023 03:00:00 UTC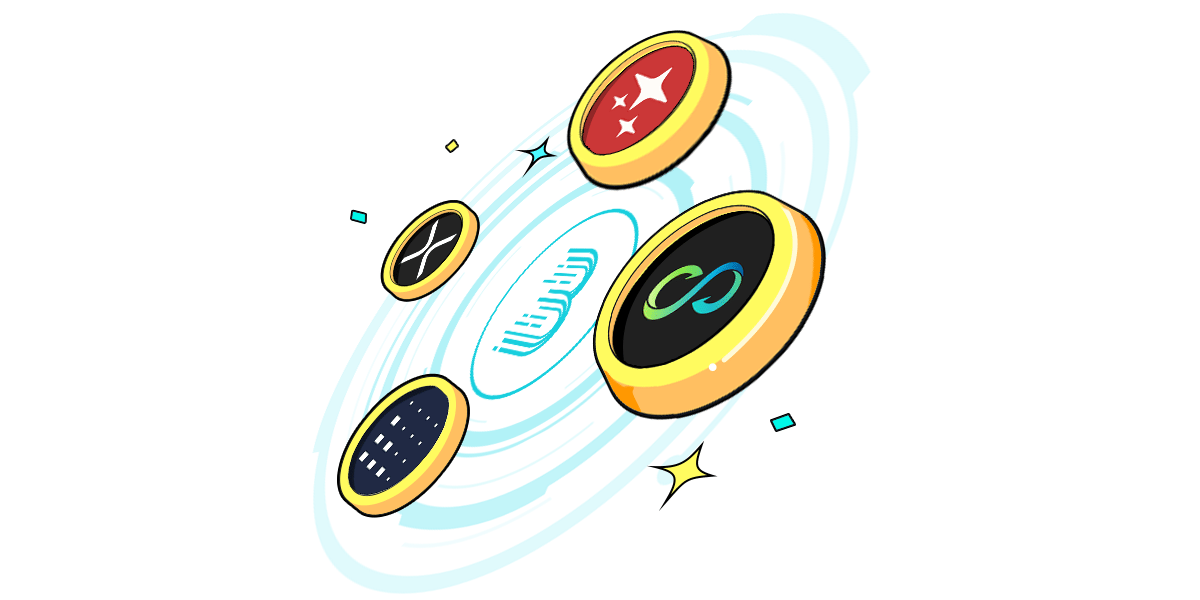 Rules
Campaign rewards cannot be collected in a stack, subject to the actual maximum transaction amount. >>Trade Now 
The campaign rewards will be distributed to your futures account within 7 working days after the campaign ends in the form of futures trading bonuses. >>Learn More
Any malicious winning behavior will not be rewarded. Including but not limited to batch registration, malicious reward brushing, etc. 
BitMart reserves the right of final interpretation of the Terms and Conditions, including but not limited to amending, changing, or canceling the campaign without prior notice. 
Disclaimer: 
Cryptocurrencies are subjected to high market risk and volatility despite high growth potential. Users are strongly advised to do their research and invest at their own risk. BitMart will do its best to list only high-quality coins but will not be responsible for your investment losses.