Rewards
Hub
Complete tasks and win bonus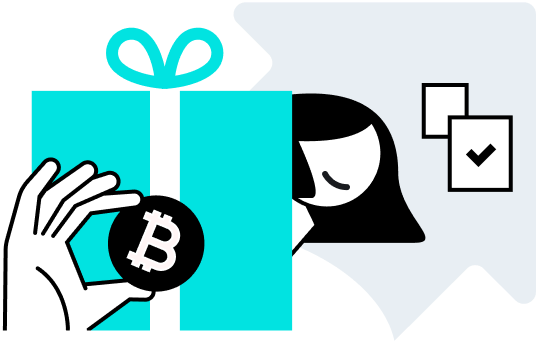 Welcome Rewards
Sign Up
Sign up a BitMart account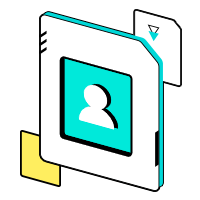 Deposit $100
First deposit ≥$100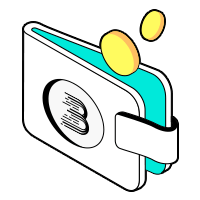 Spot Trading $100
First spot trading ≥$100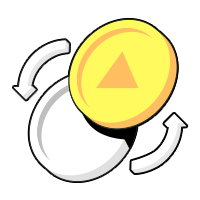 Futures Trading $500
First futures trading ≥$500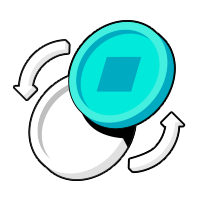 Fixed Savings $100
First subscribe fixed savings ≥$100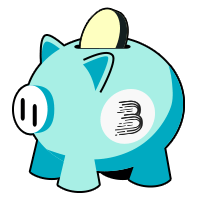 Futures Rewards
Daily Futures Trading
Daily futures trading volume ≥$2,000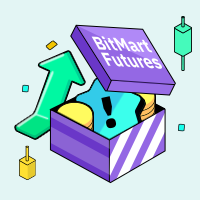 Daily Futures Trading
Daily futures trading volume ≥$10,000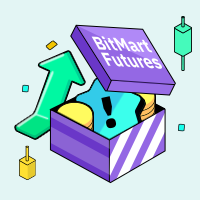 Daily Futures Trading
Daily futures trading volume ≥$50,000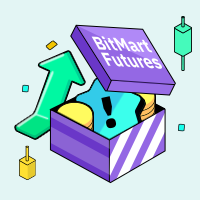 Earn Rewards
Subscribe for Fixed Savings ≥ $500 within a week
Complete Your weekly Fixed Savings Task with the Amount ≥ $500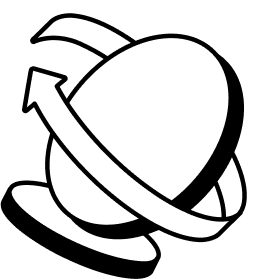 Subscribe for Fixed Savings ≥ $1000 within a week
Complete Your weekly Fixed Savings Task with the Amount ≥ $1000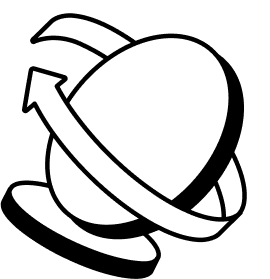 Subscribe for Fixed Savings ≥ $2,000 within a week
Complete Your weekly Fixed Savings Task with the Amount ≥ $2,000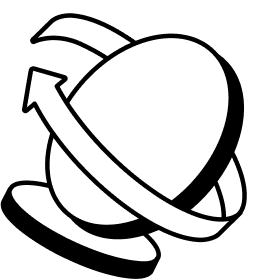 Rules and Terms
1. Only users registered from 1/1/2023 (UTC) onwards are eligible to receive rewards for tasks such as first deposit, first spot trading, first futures trading, and first fixed saving subscription.
2. The amount for first deposit and first spot trading cannot be accumulated. Rewards will only be given upon completion of the task requirements in a single transaction.
3. For weekly subscribe fixed savings task, users must have accumulated fixed savings within 7 days and reached the corresponding threshold, and to qualify for the chance to win.
4. Regarding the bonuses obtained from sign-up tasks, the system will reclaim the bonus if users do not make any deposits/trades/withdrawals within 3 months of receiving the bonus.
5. The spot trading fee voucher validity period is 7 days. The voucher will be reclaimed by the system upon expiration. Please use them in a timely manner.
6. The futures trading bonus will be issued to your USDⓈ-M futures account, validity period is 21 days, and will be reclaimed by the system upon expiration. Please use them in a timely manner.
7. The mystery box rewards include selected tokens and NFTs. Mystery boxes can be traded on the BitMart NFT market. The deadline for opening mystery boxes is 6/30/2023 (UTC). After that, they will be delisted. Please use them in a timely manner.
8. Due to differences in language expression and translation, if there is any discrepancy, the English announcement shall prevail.
9. Any malicious winning behavior will not be rewarded. Including but not limited to batch registration, malicious reward brushing, etc. 
10. BitMart reserves the right of final interpretation of the Terms and Conditions, including but not limited to amending, changing, or canceling the campaign without prior notice. 
Disclaimer: Cryptocurrencies are subjected to high market risk and volatility despite high growth potential. Users are strongly advised to do their research and invest at their own risk. BitMart will do its best to list only high-quality coins but will not be responsible for your investment losses.